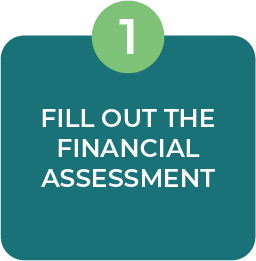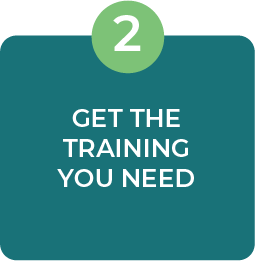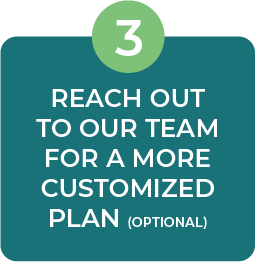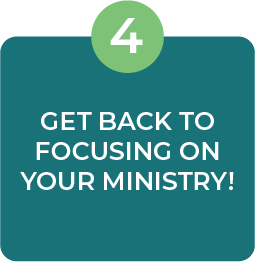 You have no idea what a tremendous blessing this (grant) has been to me, my family and our ministry.
– Caleb
Words cannot express my gratefulness for the $1500.00 grant you sent for my Mdiv student loans. My church gave $2000.00 along with the $1500 you sent. The $3500 payment reduced my student loan by 33% and will enable me to pay the entire balance due by the end of this year. This will give great freedom to me and my wife for future ministry.
– Jerry
Thank you ever so very much! God has been so very faithful to us to meet our needs...financially and physically and emotionally and spiritually.
– Nancy
I truly appreciate this program. It is a tremendous help!
– Duane
Thank you so much!!! This really is a tremendous help and I appreciate the Assemblies of God doing this.
– Kuzai
Thank you so much for this (grant). It will help take some of the pressure off of us at this difficult time.
– Leonard
Praise the Lord – I can repay my medical bills!! This is such a relief.
– Debbie