Worrying about money shouldn't
take you away from your ministry priorities!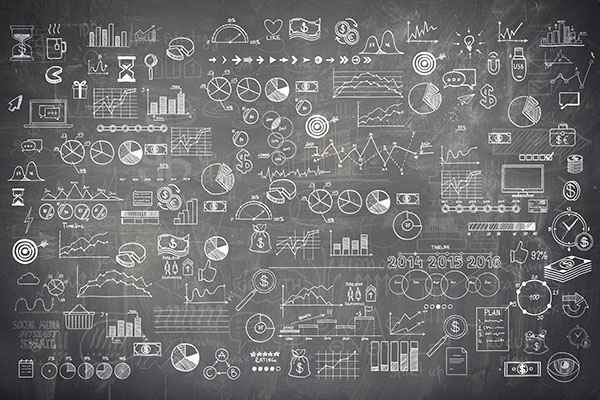 As a church leader, you want to be able to focus on your ministry and not have to worry about money all the time. The problem is, you don't always have the knowledge or the help to make sure everything's in order. You might not even be able to read financial reports to find out if there's a problem in the first place.
When you're not sure about personal or church finances, it's easy to feel unqualified in your role, especially when it comes time to preach about good stewardship. When you don't even know where to start, financial woes can make you feel frustrated, anxious, and just plain stuck.
Finances shouldn't take you away from your first priority—the ministry God has called you to. At Empowering Stewardship, we know you want to focus on helping people and it feels awful to spend so much time trying to figure out financial details instead. Worrying about money isn't what God called you to do. Our team has spent 30 years working with pastors, churches, and non-profits to bring clarity and confidence to both their personal and corporate finances.
If you don't understand your financial situation, you could risk trouble with the IRS, budgetary problems, or worse. But it's not as bad as it sounds—we can help! Get help from Empowering Stewardship today so you can be confident in how you handle your personal and church finances.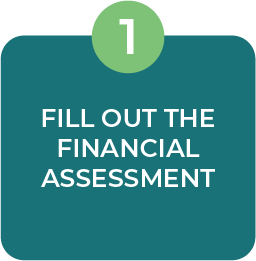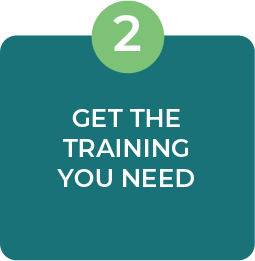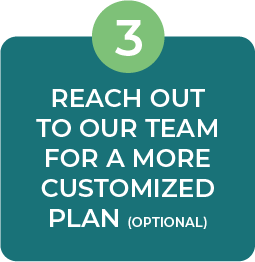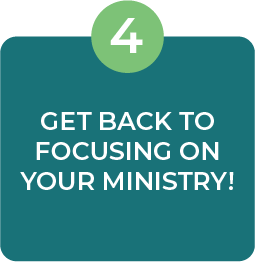 You have no idea what a tremendous blessing this (grant) has been to me, my family and our ministry.
– Caleb
Thank you ever so very much! God has been so very faithful to us to meet our needs...financially and physically and emotionally and spiritually.
– Nancy
I truly appreciate this program. It is a tremendous help!
– Duane
Thank you so much!!! This really is a tremendous help and I appreciate the Assemblies of God doing this.
– Kuzai
Thank you so much for this (grant). It will help take some of the pressure off of us at this difficult time.
– Leonard
Praise the Lord – I can repay my medical bills!! This is such a relief.
– Debbie
Subscribe to our Newsletter