37% of Assemblies of God ministers have considered leaving the ministry because of financial stress while 75% of Assemblies of God ministers know someone who actually did.
Help us provide support to AG ministers through financial training and resources so leaving will no longer be an option.
Your donation will help provide:
Financial training to help ministers take control of their finances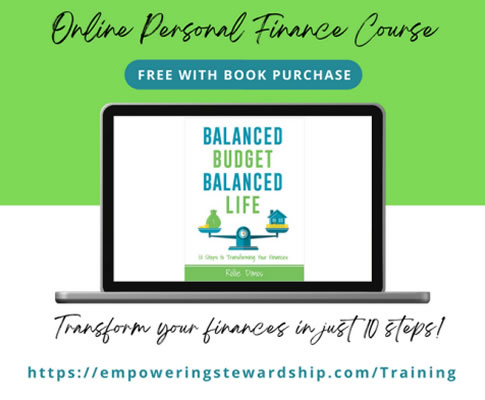 Here's what past Empowering Stewardship grant recipients have said:
"Praise the Lord – I can pay my medical bills!! This is such a relief." – Debbie
"You have no idea what a tremendous blessing this grant has been to me, my family and our ministry." – Caleb
"Thank you so much! God has been so very faithful to us to meet our needs...financially and physically and emotionally and spiritually." – Nancy
"Thank you so much for this grant. It will help take some of the pressure off of us at this difficult time." – Leonard
Thank you for your generosity!