Empowering Stewardship & AGTS Partnership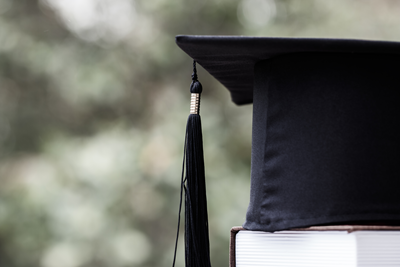 The AG's Empowering Stewardship is pleased to announce a partnership with the Assemblies of God Theological Seminary. The Empowering Stewardship program was created to promote financial health and literacy for Assemblies of God ministers. Providing financial grants to help ministers reduce the cost of education is one way we accomplish our mission. In order to help AG ministers seeking a master's degree, the Empowering Stewardship program has provided $26,000 to AGTS to help provide scholarships to AG credentialed ministers. AGTS has matched these funds to provide a total of $50,000 in scholarships to AG Ministers. Scholarships up to $3,000 per credentialed minister, per year, will be available to help reduce the cost of tuition.
For nearly 50 years, AGTS has helped the fellowship prepare pastors, chaplains, and missionaries by equipping and re-equipping them to reach a world that badly needs Jesus. There are several ways the seminary helps:
AGTS has several online and hybrid degree programs that are available from almost anywhere in the world and designed specifically for Spirit-empowered ministers in Pentecostal ministries.
The degree programs provide new leadership skills and resources to help ministers disciple and reach out to their communities, wherever they are. AGTS provides seasons of refreshing, equipping, and even re-equipping for ministers to help them run the race well for the long-term and finish well.
To help ministers enjoy more of the fruit of their ministry, Empowering Stewardship is partnering with AGTS to offer $50,000 in scholarships for AG ministers interested in pursuing a higher education degree. This will help ministers who feel called to further education the way forward to reach the fullness of their callings.
And it's easy: Simply contact Tim Hager at AGTS - hagert@evangel.edu or call 417.865.2815, ext. 8810.