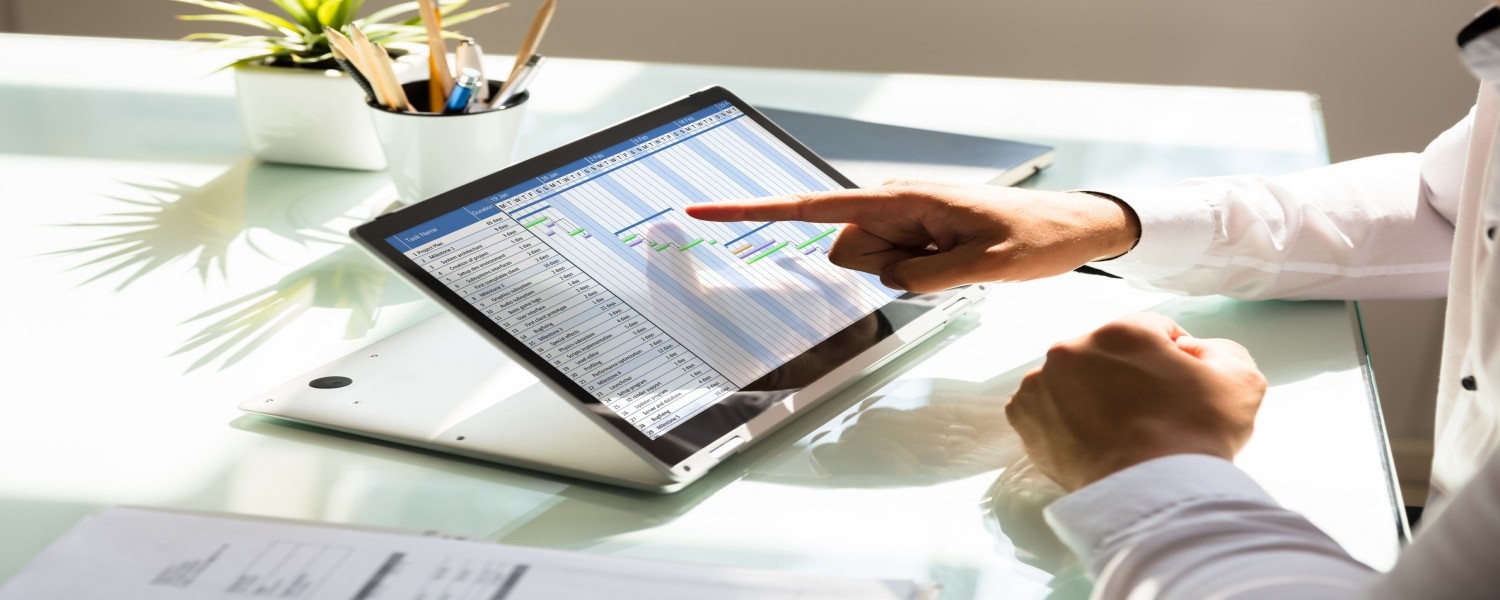 4 Keys to Developing a Strong Chart of Accounts
By Stephanie Polites | Church Budgeting & Finances
A chart of accounts is a list of all the accounts that a church has in the accounting software – both the external accounts (bank accounts, investment accounts, loans) as well as internal accounts (office expense, missions giving income). All the major financial reports (Balance Sheet, Profit and Loss Statement, Statement of Cash Flow) get information from the chart of accounts.
In accounting, developing a strong chart of accounts is a bit like packing a suitcase for a trip. If the traveler knows where he is headed, he will pack exactly what is needed. However, if the destination is unknown, the suitcase will include a broad array of items that will work in most situations but might be missing key necessities for that destination.
While most accounting software comes with a standard chart of accounts, a strong chart of accounts should be built very intentionally by considering the specific needs of the individual organization. Like that suitcase, in order to have a strong chart of accounts, the church must first determine the "destination." The key question in building a chart of accounts is, "What kind of information does the church need to know on a regular basis?" For example, does the youth ministry need a monthly report to show their specific income and expense? Is the church curious about the total income to missions each year or just the total of charitable giving? What types of expenditures is the board most concerned about?
To determine which accounts are needed on the chart, first the church must determine what information they hope to gain from their accounting.
Here are a few keys to remember when building a chart of accounts:
Account names should be specific. Church board members are generally not involved in day to day purchases needed for ministry. When the Profit and Loss Statement shows that $10,000 was spent last month on "Supplies," they may have no clue what that means. Are "Supplies" curriculum, toilet paper, a new pulpit? Account names need to give a general description of what is being charged to that account. For example, "Office Supplies" is where printer paper, pens, paperclips, etc., would be charged. "Utilities Expense" is where the electrical and water bills would be charged.
Accounts should not be too specific. Most church board members do not have the time to worry about the exact amount that was spent to purchase bleach last month. However, they may be interested to see a total of all cleaning supplies purchased. A church would most likely want an account called "Cleaning Supplies" but would probably find limited use for a "Bleach" expense account.
Set up separate "Funds" or "Classes." Many churches need to track each individual ministry's income and expenses by month. (For example, did the youth group have enough offerings to cover their expenses for April?) Most accounting programs have the option for the user to assign a single charge to BOTH an expense account as well as a fund. The accounting software can produce a profit and loss report based on each "class" or "fund". This is more efficient than setting up duplicate accounts for each department (i.e. Copier Charges – Kids Ministry, Copier Charges – Women's, Copier Charges – Youth). By charging both an expense account AND a fund on each transaction, the system can calculate both a total for that expense across all church ministries (total copier charges for the entire church for the month) as well as a total of all expenses for the individual ministry (copier charges for the kids ministry for the month).
Create a "Cheat Sheet." For the accounting information to be useful, it is important that specific transactions are always entered into the system in the same way. Export the chart of accounts into an excel document and next to each account, type a brief description as to what should be included in that account. For recurring transactions, it may be helpful to put the name of the vendor in the description so the bookkeeper can do a search for the vendor name.
A strong chart of accounts is crucial in order for a church to have access to necessary information in a timely fashion. Although no chart of accounts will be exactly the same for every church, a list of some key accounts that a church may find useful for their chart of accounts has been attached.